Who Qualifies for Franchise Ownership?
Accelerated Waste Solutions is ready to help you realize your dreams of business ownership
One of the best parts about franchising with Accelerated Waste Solutions is joining a brand that has your back. Our visionary founders are active in this business on a daily basis, doing exactly what you will be doing in your own Doorstep Details valet trash business and Junk Shot trash hauling business.
This means that you'll be in the rare franchise system where the executive team is qualified to mentor you, coach you and provide you with the resources you need to thrive.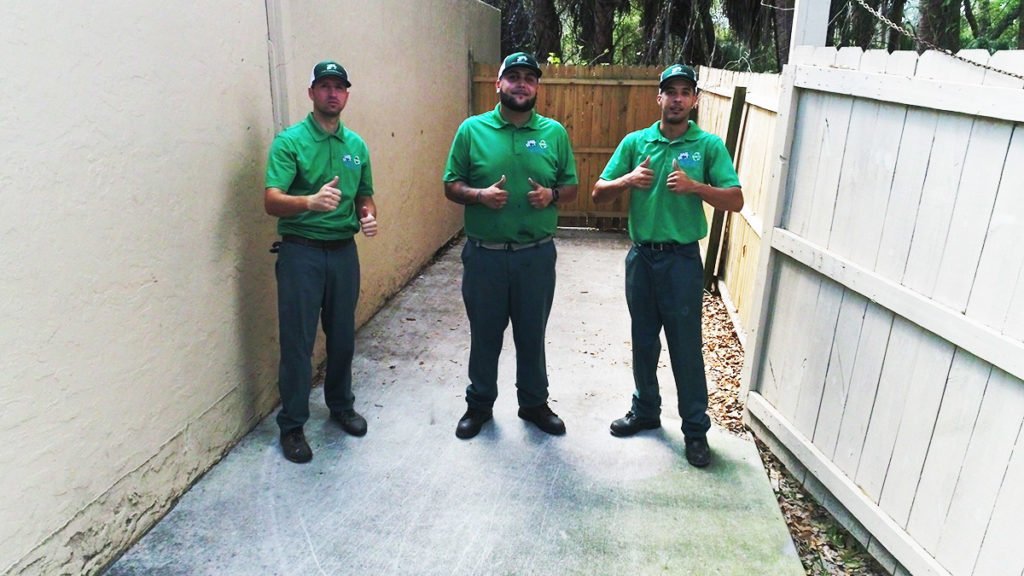 We run one of the largest valet trash and junk hauling businesses in the country, says Sherrod Hunter, COO and co-founder of AWS. We're in 20 states and growing – and because we live and breathe this business, we'll be a tremendous asset to our franchisees as they're starting out. We know what it takes to grow this business from the ground up and we're franchising to help entrepreneurs replicate our success.
Who are we looking for?
We're looking for passionate entrepreneurs who are ready to make an impact in their communities serving the growing niche of valet trash removal for apartment complexes and junk hauling services. While experience in the $53 billion waste removal industry isn't required to thrive with AWS, what is required is a willingness to follow our proven business model and a drive to succeed.
Because this is a business that is built on relationships, our franchise owners should have an outgoing personality and a positive attitude. As the owner of an AWS franchise, you will spend a lot of your time networking in your community and meeting with property management companies, apartment rental associations, and other key groups to win business. Once you secure a contract, you will also be responsible for meeting with apartment residents to demonstrate the value of the services you will be offering.
Building relationships is central to the success of this business, says Fred Tomlin, CEO and co-founder of AWS. We can coach you on who to forge relationships with and how to cultivate them, but you have to be ready to pound the pavement. The more relationships you cultivate, the stronger your business gets.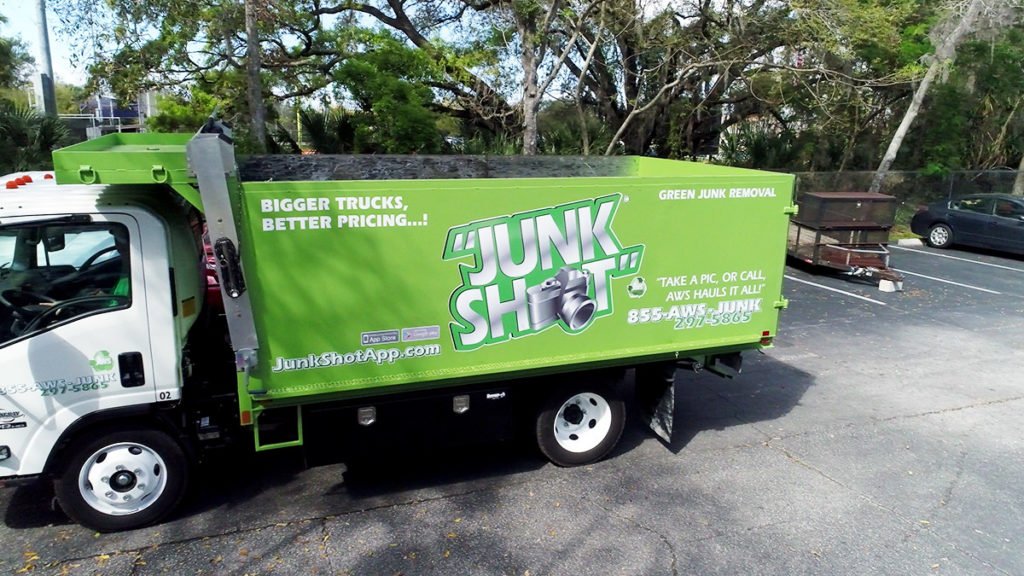 Our culture is all about showing our franchisees we C.A.R.E.
The phenomenal growth that AWS has experienced over the last decade in business is the result of a culture that doesn't just say it, but shows that we C.A.R.E
What is C.A.R.E.?
Customer Service & Convenience. Our patented app makes us the most transparent and friendly waste company in the USA.
Affordability. Our customers rely on our value for years, so we're priced for loyalty.
Reliability. As a contracted and trusted service provider, we are committed to our clients and team every day.
Environmentally Responsible. We only get one Earth, so we take every opportunity we can to recycle.
Now, as we're launching franchise development efforts for this time, we're ready to grow with entrepreneurs that C.A.R.E about their business, their clients, and their family as much as we do.
Everyone at National Headquarters is deeply experienced in all aspects of the business, from marketing, training, hiring the right employees, building relationships with property management companies, and more and now all of these passionate minds will be working on your behalf to help you grow your business.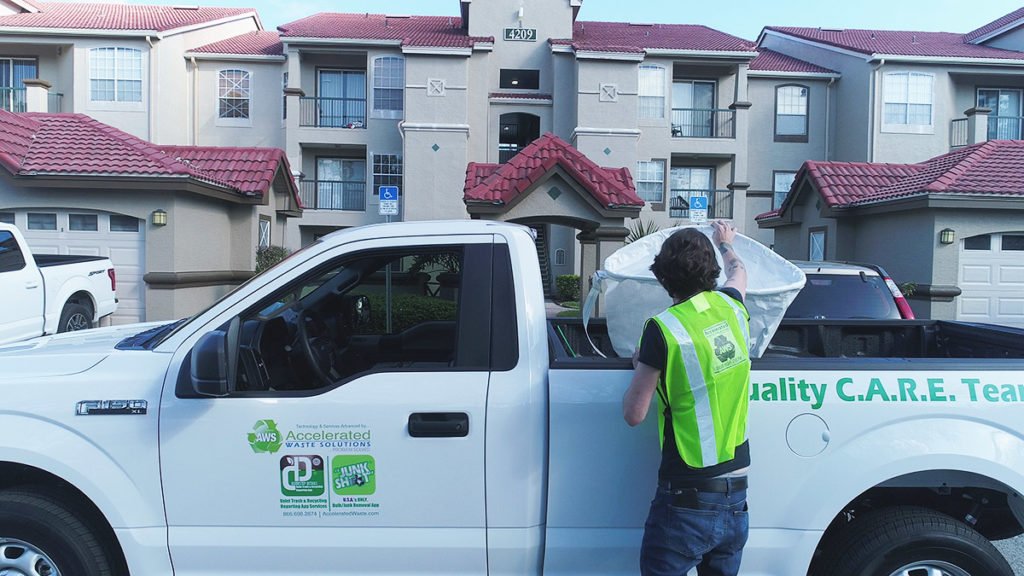 The people in our organization are some of the most passionate, intelligent and thoughtful people I've ever come across, Tomlin says. They're a big part of the reason why our brand has grown over the last 10 years, and they will be a tremendous asset to our franchise owners. Everyone here knows that they're working for something bigger than themselves, and we want our franchise owners to share in that feeling. This is an incredible brand to be a part of, and we're ready for explosive growth in the years to come.