Junk Removal Businesses Helps Home and Business Owners Downsize
Accelerated Waste Solutions franchise makes life in the pandemic easier
According to Census data, more people have moved in the first half of 2020 than they usually do in a full year. People are migrating to new places, familiar places, and moving out of old ones. Whether it?s due to financial reasons or health concerns, the truth remains the same: The world is changing and so are our addresses.?
This means that there?s a lot of dumpsters outside of homes, apartment complexes and office buildings – so, owning an Accelerated Waste Solutions (AWS) franchise is a great way to own a recession-resistant business that meets a rapidly growing need.?
Millions of Americans relocated this year, according to a Pew Research Center survey. They moved out of college dorms that abruptly closed, communities perceived as high-risk, or housing that people simply can no longer afford.? In fact, the COVID-19 outbreak caused one-in-five U.S. adults to either change their residence, move in with current residents (family or friends), or know someone who resorted to one of these options. That is 22 percent of our population! Furthermore, around one-in-10 adults ages 18 to 29 say they moved due to coronavirus in 2020.?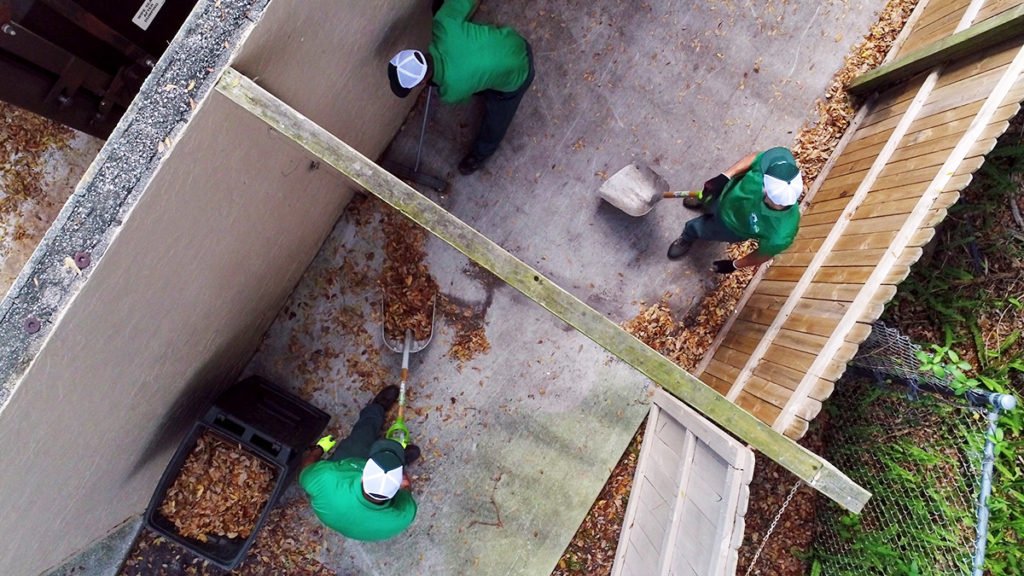 As offices close or pivot their approach, many have transitioned to working from home on a regular basis. As the world relocates due to the pandemic restrictions or reactions, business owners are rethinking office space and employees are working from home. Families, individuals, and companies are all changing locations, and they need someone else to remove and relocate unwanted junk. As we all begin to downsize, Accelerated Waste Solutions provides services that relieve the waste and stressful clean up that comes with moving.??
?This year has seen a significant uptick in the need for junk removal services,? says Sherrod Hunter, COO, and co-founder of AWS. ?We know from experience that the demand is there and that you can build a great business with junk removal. We?re now in 20 states, and we?ve been successful in every market that we?ve entered. The time to invest in an Accelerated Waste Franchise is now.?
Owning a trash removal business is great to succeed in the new economy
Considering the moves our economy is making, trash removal is a smart business venture for savvy entrepreneurs. You are providing a service that makes life easier and cleaner. As one of the leaders in valet trash services, AWS excels at giving those in need exceptional service. It is an affordable service and better for the environment. The National Apartment Association published a report entitled, ?Valet Trash Can Bring Efficiency to Sorting, Hauling,? in which they discovered valet trash services are more successful at recycling than individuals. Starting a franchise business with Accelerated Waste Solutions junk removal gives you the chance to profit from highly-demanded and continual maintenance.?
Want to learn more about owning a secure valet trash and junk removal franchise?
Fill out a form on this site and begin a conversation! We look forward to speaking with you.